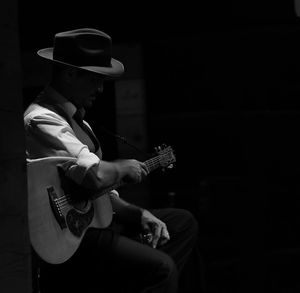 DEAN JOHANESEN
Circus Swing & American Roots Music
DEAN JOHANESEN
Circus Swing & American Roots Music
Originally from Long Island, NY, currently residing in Sarasota FL, Dean is a songwriter and guitarist inspired by historical fiction, speakeasy era Americana and the sounds of Hot Club Jazz (Django Reinhardt), Western Swing (Bob Wills, Lyle Lovett, etc) and American Roots Music.
Johanesen's 3rd solo record titled "Cautionary Tales" is now available on the website and on all streaming platforms.
Visit the following link to the new release - CAUTIONARY TALES
DEAN JOHANESEN
941-730-5322
djohanesen@gmail.com
*Click on profile picture for hi-res photo files.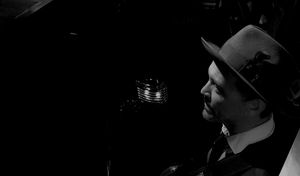 LIVE on WDVX Blue Plate Special